ABOUT JOINED UP THIKNING
A designer who's worked both around the world and locally to Jersey and the UK – for companies who want to, and do, sell their products around the world.
I'm a brand creator, art director, advertising creative, creative director and typographer. I'm based in Jersey, Channel Islands.
My specialism is branding. Be that new brand creation or re-branding.
I can and will deliver a "full agency service" by which I mean you give me your brand or initial idea and I'll design and create that as well as then getting in the specialists to deliver (and I'll project manage them) – be it for web and online development and marketing, or product and range creation – for both the multiples globally as well as independents.
I cover all industry areas: Homeware, Food, Electronics, Financial, advertising and marketing and more.
My past and initial experience spans everything from working in the national media such as: The Guardian, GQ, Elle, Arena, Arena Homme Plus, Punch magazine as well as The Face & Select music magazines.
I then moved from media into design and advertising agency work as a freelancer. Initially for notable London Ad agencies, and then progressing to setting up and running, in partnership, a design agency (Design United) which was based in initially in Soho before a move to Upper Street, Islington, for about 10 years.
We serviced global brands such as Lloyds Register and The Royal Philharmonic Orchestra, amongst others, creating and delivering international advertising campaigns, change management solutions and more, before I re-located back to my home in Jersey in 2009.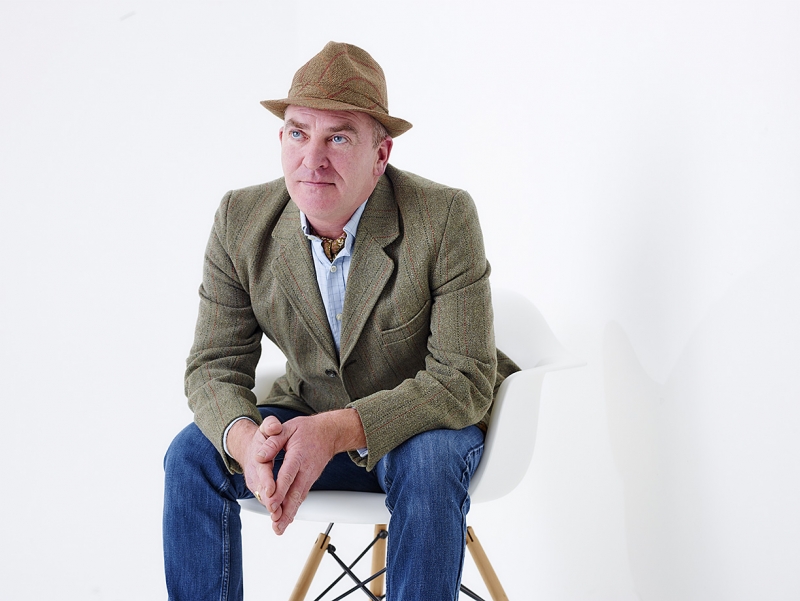 Size is not important! I've delivered logos and identities for small local start up companies to global corporations.
I've designed product and packaging, for food brands in particular, which has stood the test of time and are still going strong 15 years later and with millions of sales globally.
I work for many of the key advertising and design agencies both in London and Jersey – but, I remain, Joined Up Thinking
Matt is a top-draw Designer and Art Director that makes a great step-in addition to our team whenever we call upon his services.
On a more personal note Matt is a genuinely nice guy and pleasure to work with, be that as part of a the design team mix or in full control of a challenging creative project.
…when you need exceptional design understanding for well refined high-end design work from a very creative designer who knows his design craft.
With a depth of experience and distinctive style, Matt is happy to assume any level of responsibility and creatively he 'comes up with the goods' on demand.
…he is in my very small go-to list of designers I'll first seek the availability of before looking elsewhere for future project design demands.

I'd happily recommend him to clients without any hesitation, he works quickly, does not sway under pressure and if you've not already seen it – his portfolio speaks for itself.
MY PASSION
I'm an award-winning designer and branding expert. Covering design in all major industry sectors, and with a complete understanding of both print and online. I create and update brands to last for 10-20 years (not 1-2) through beautiful form, function, strategy and execution.
Every project is different as is every client.
There is a set hourly rate for services for regular clients, and I price projects on a case by case basis.
For one-off and new clients I can either operate to a fixed budget or for an all inclusive fee.
This will depend on your business and the stage you're at in terms of long or short term, but either way, I can and will be flexible.
GETTING THE BRIEF RIGHT
In order to supply design which will satisfy not only the client but the target market to make any solution successful, it's vitally important to understand and identify WHAT, WHO & WHY you're designing for. Larger companies provide specific briefs – which is ideal. SMEs though sometimes need help with this early stage, and that is something I'm happy to do as it's a vital element to providing the best end solution.
STAGING THE PROCESS
Design that will deliver will always require multiple stages of the process to get to a result that everyone is happy with. I break down the process into 3 stages normally. Once the brief is agreed, a first stage may involve 2-3 options. Followed by a review and clarification and comment from the client side, leading to a final proposition.
MY COMMITMENT
I'm committed to providing the very best design solution for every project and task I take on. I think far ahead, I design for the future.
Through a staged process, with your feedback, I design to get the result right so that you won't need to re-design in 5 years, as well as to keep servicing your design needs for many years. I've got clients I've been working with for 15+ years – That's longevity.
PEOPLE I WORK WITH
#No 1: IAN MIDDLETON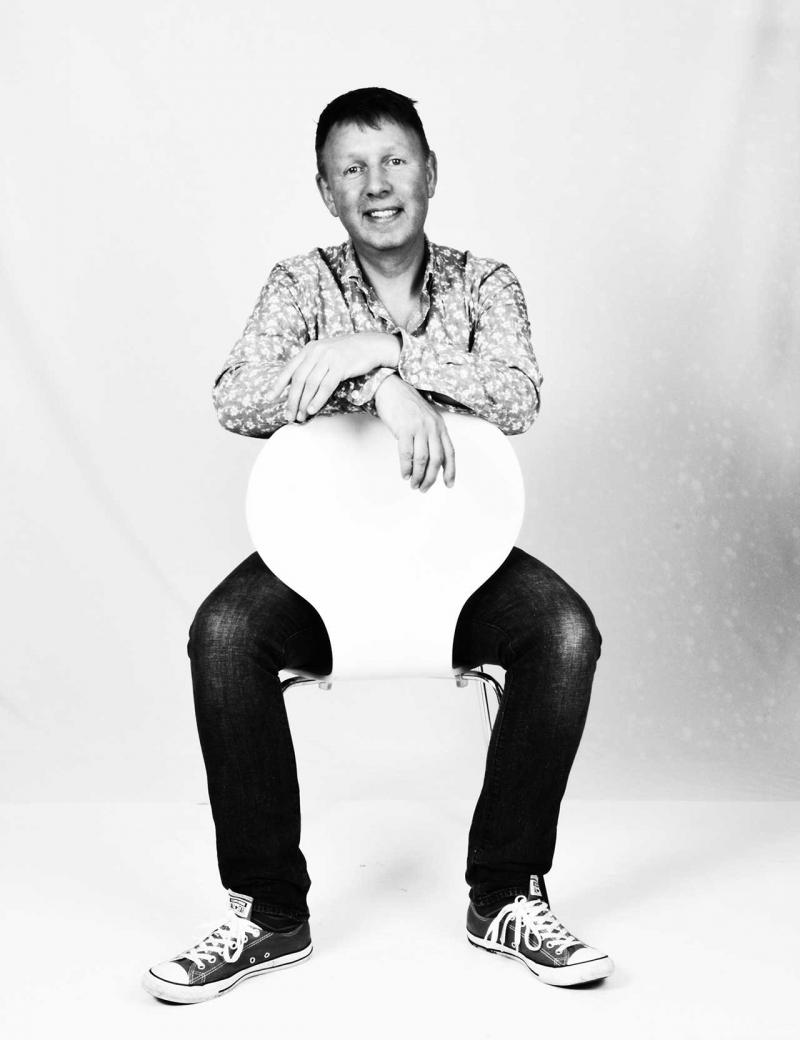 Ian is a brand, communication and marketing specialist with impossibly wide experience.His work and experience spans the Electrical's, Audio, Gift, Home, Food, Retail, and Fragrance sectors.The brands he's developed include:Amazon and their new Amazon sub-brands.
Tesco and their sub brands including Fox & Ivy.
Pep&Co, Homebase and numerous other household brand names
Ian's worked with some of the biggest names in retail, helping them get new products to market with the minimum of fuss. He's a Creative Director, International Sourcing Consultant, Packaging Specialist, Designer, Copywriter and more. He helps companies improve their product development and packaging processes, lowering costs and improving productivity.
Services for retailers and brands: brand strategy • customer journey analysis • brand development • brand retunes
 • activations and cross channel marketing campaigns • digital platforms • experiential events • 
packaging and packaging process • copy platforms and rich content.
Services for agencies: brand strategy and development • pitches and presentations • creative director services • copywriting • design • team development • special project co-ordinator
PEOPLE I WORK WITH
#No 2: An Expert Coder & Developer
I'm a front-end and UI designer as well as being a freelance operation.
That means I design and I have a "man" who "makes it all happen.
On every platform, every browser, and every device.
And it's all perfectly optimised for delivery and SEO.
He's a sub-contracted expert who I work with closely on an almost daily basis (and I've fully tested that by working with) and he has a proven record in delivering technically and cost-effectively.
I'm not revealing WHO is in this department (as he doesn't want to be known). And as it's taken me about 4 years to find someone with both the technical expertise and correct mind-set for back-end development, forgive me for that. The last developer I found of his quality was immediately "stolen" by the agency I was working for and could then not work for me anymore 🙁 Hence the secrecy.