branding, re-branding,
logo design & corporate identity
services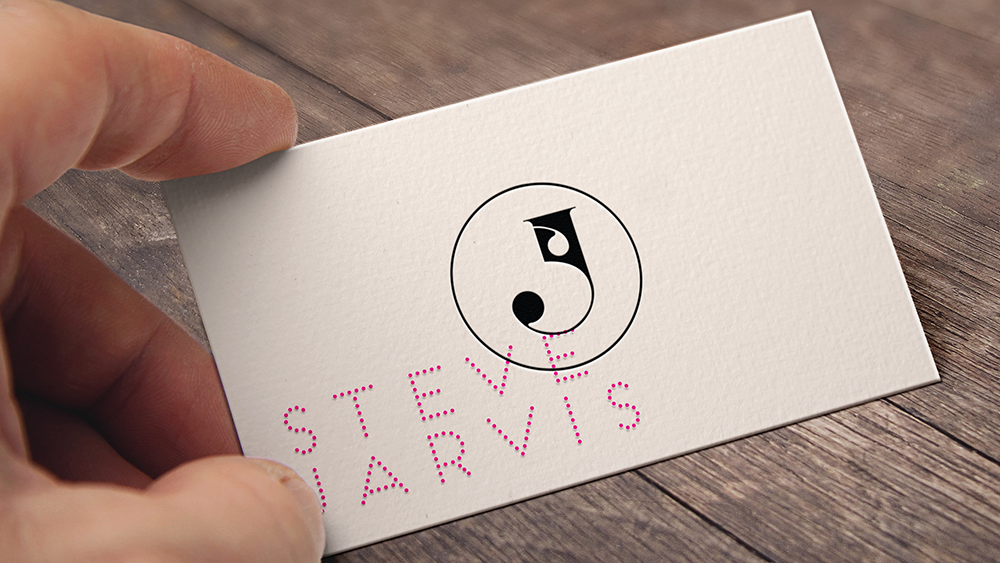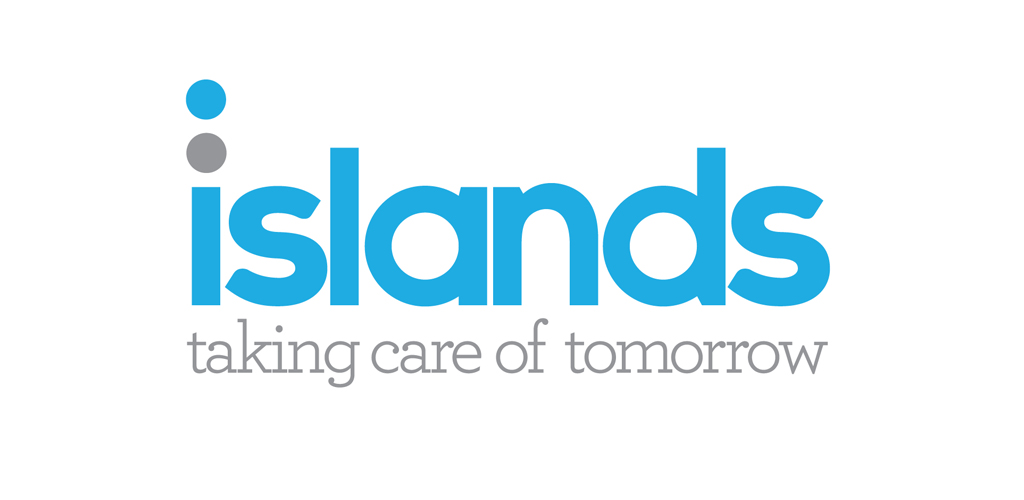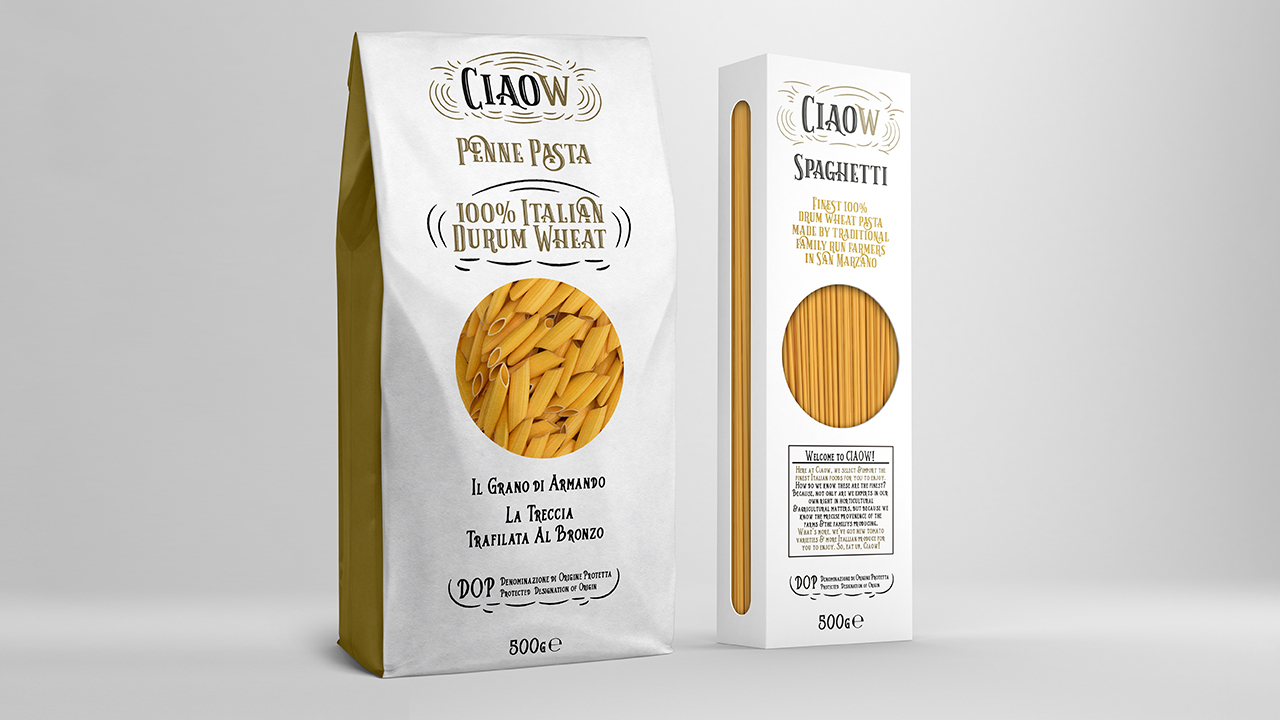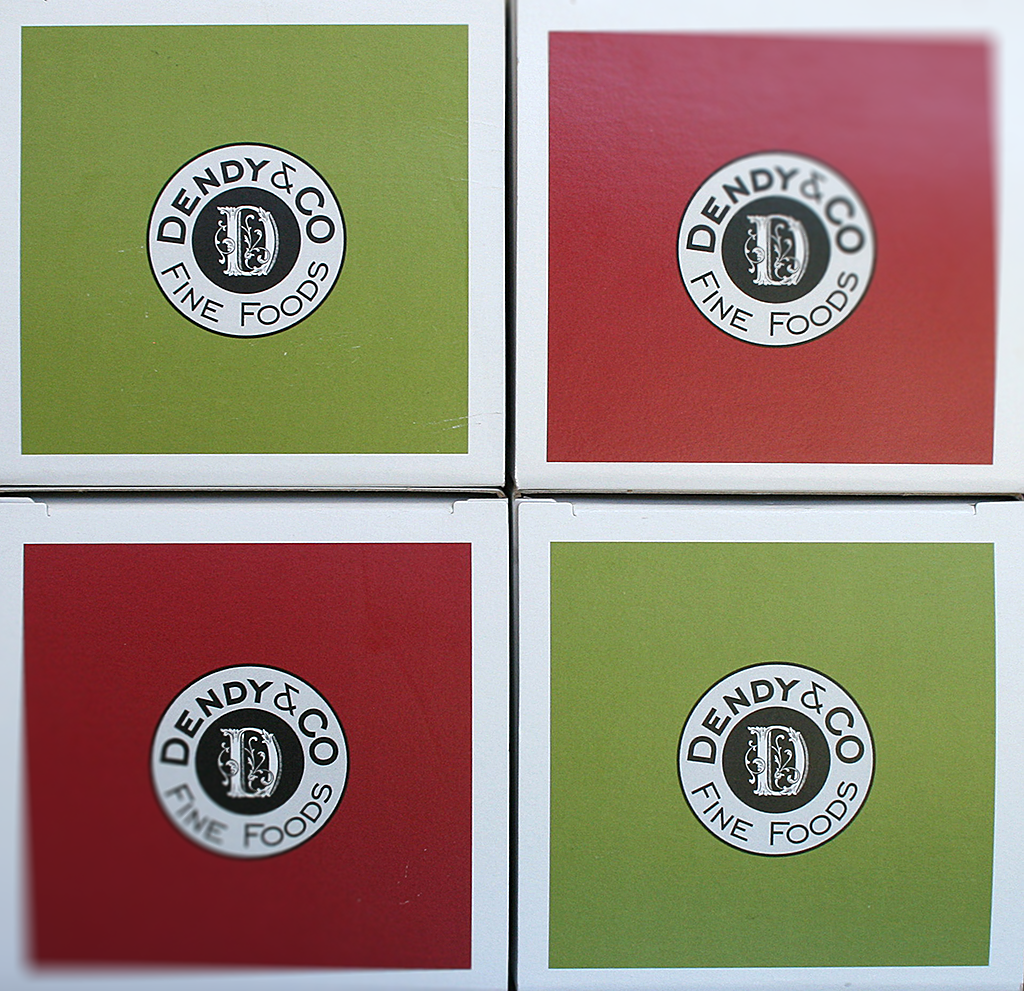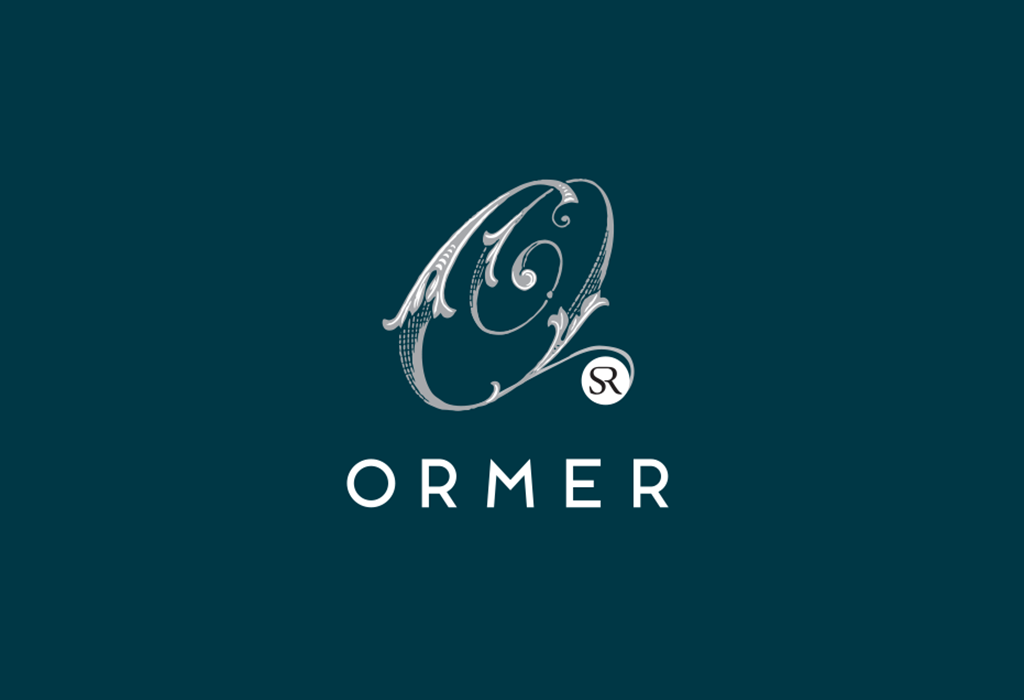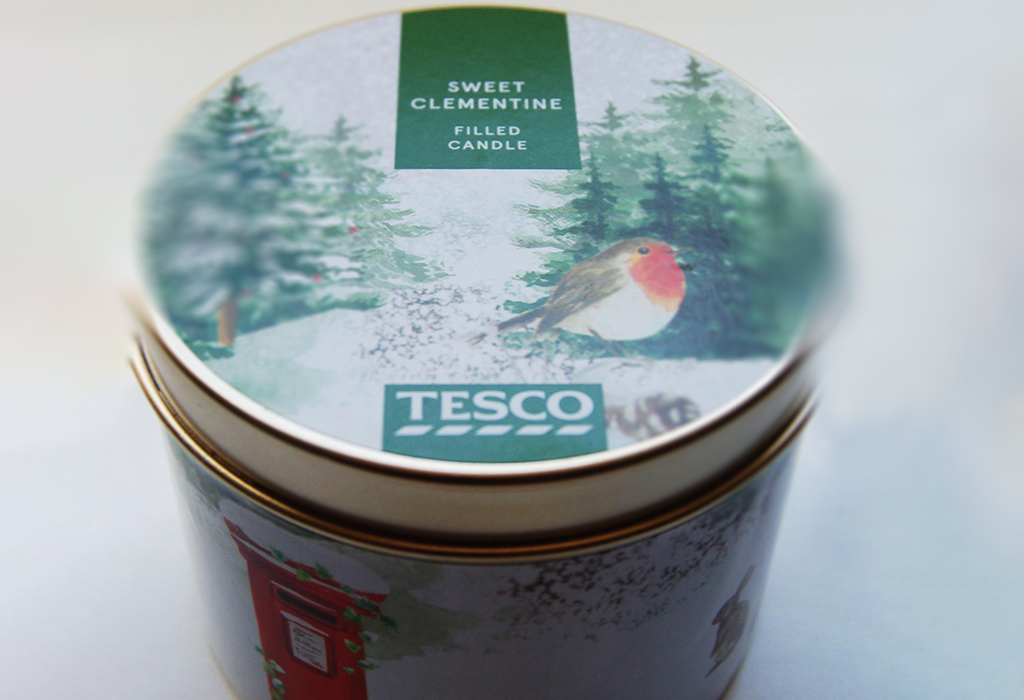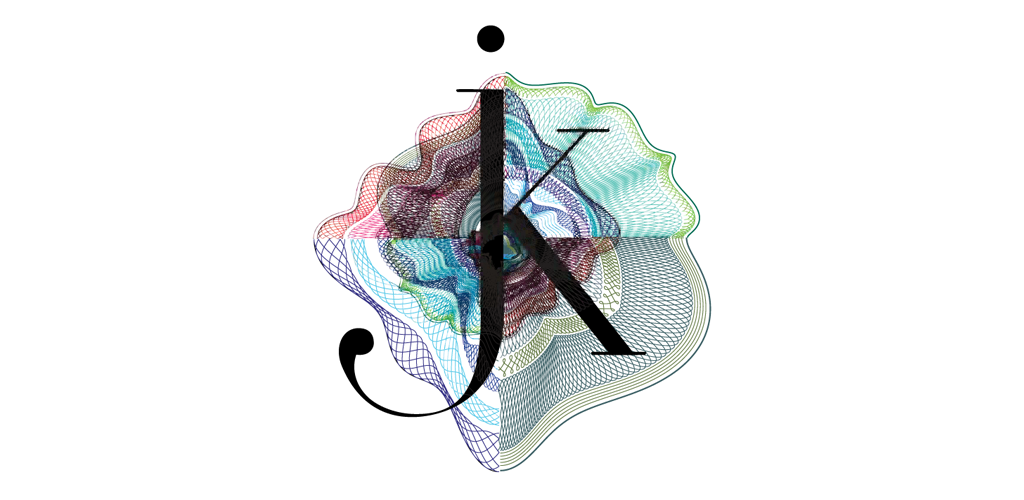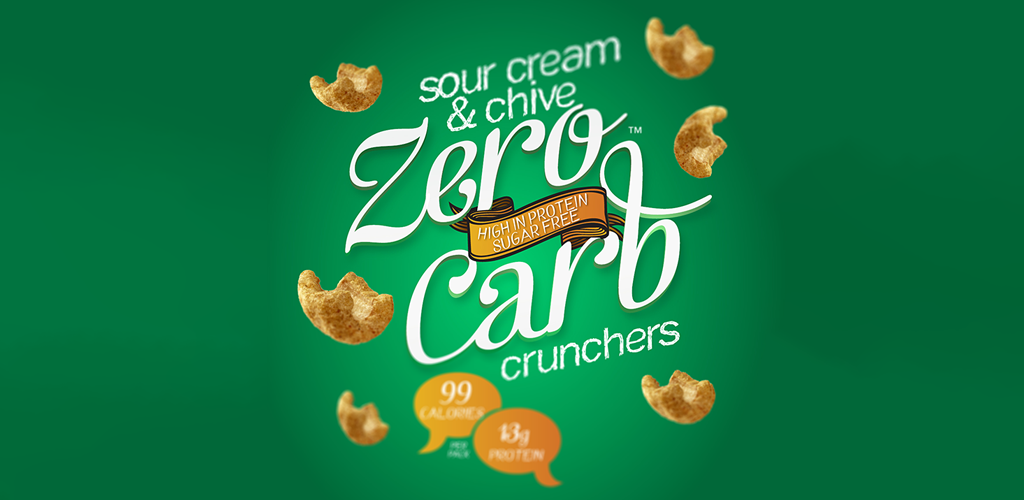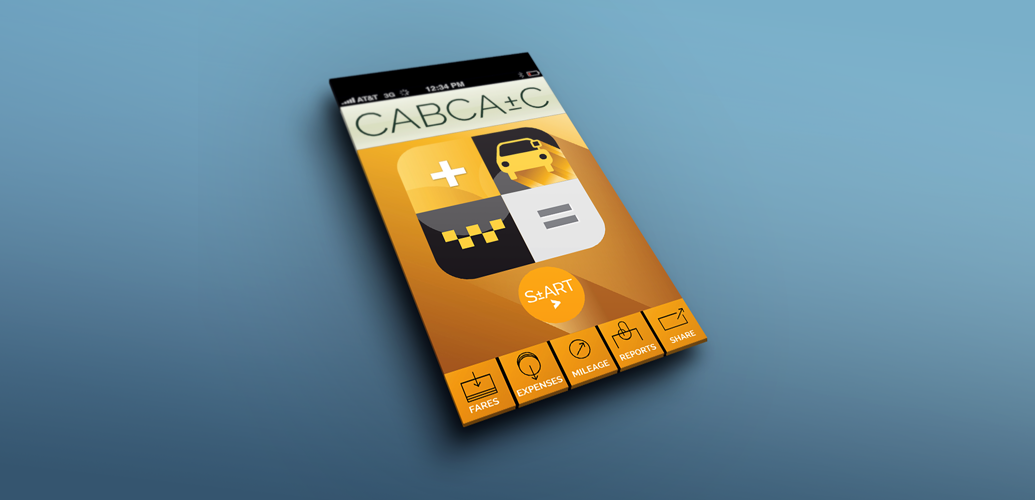 Your brand is one of any company's most valuable assets.
It's vital to any organisation not just as the "face" of your company, which customers can and will identify with, but equally importantly it will provide a core beacon of identity internally to your staff and suppliers.
Get it right and you'll know simply by sales. Get it wrong and the same applies.
A brand may be represented by a logo or image but "a brand" is also defined as to how your whole organisation presents itself to customers.
Your perception of a brand, and whether you then trust it – or not – will be influenced by the customer experience. If it's a positive experience – they'll trust your brand. Something that, for instance, Virgin, has achieved spectacularly well.
All companies need to consider their brand positioning on a regular basis. Think Coke or Budweiser. They don't change their brand but they do constantly tweak their brand to progress them and keep them relevant in a fast changing world.
I provide a full "Brand Guardianship" service.
What does that mean?
It means that I can both create the whole corporate identity of a brand (which includes logo design, typographic systems and specifications, Colour management and application cross-platform, specifications for corporate literature and advertising systems as well as image and illustration specifications).
The key reason for the "Brand Guardianship" service is to ensure that your visual identity is completely consistent and this is absolutely vital in the creation of strong and long lasting brand identities.
Not only can I create these systems for you – which means they can be applied by any third party so long as they follow the guidelines I'd set out – but I can also very successfully "re-brand" i.e. take an existing company's identity and re-fresh or update it to make it appropriate to the revised corporate direction or new/alternative markets that the company may want to position itself towards.
I design logos to last and corporate identities that are fully thought though and deliverable on all platforms and media – print and online; to correctly position your company, service or product precisely to both your current, and future target markets.
I call it Futureproofing your brand.
Below are a series of case studies of various brands that I've created, but represents only a selection of brands and logos I've created.
To see more please goto the logos page on the website for a more comprehensive portfolio.
CASE STUDY 1:
STEVE JARVIS.
Logo design & brand creation
Logo design and corporate identity for a fellow creative director Steve Jarvis.
Based in Ontario, USA, Steve had just left Nike where he was creative director of 3D and product development to go freelance.
>As you'll see he's designed iconic tech wearables as well having been creative director for Timex designing watches amongst other things.
CASE STUDY 2:
ISLANDS (insurance).
Logo design & brand creation
For many years I've worked for, and continue to work for, as a freelancer, for one of the seminal Jersey based advertising and design agencies: The Idea Works One of the jobs we worked together on was a re-brand of, what was know then as: Islands Insurance. Which we re-branded to simply "Islands".
Part one of The Idea Works re-brand was to update and re-brand the logo and corporate identity.
Having successfully delivered stage one we then progressed onto re-designing the entire corporate identity, corporate literature, advertising and visual communications, as you will see from other portfolio posts.
CASE STUDY 3:
ART OF SCENT.
Logo design & Packaging design, brand & range creation
For the past six years or so myself and design partner Ian Middleton have been designing and creating ranges of homeware products – specifically candles and diffusers – for Zhongnam SouthStar [ZSS] – one of the leading Chinese (and global) manufacturers in this field – for the UK, EU and US markets, Specifically for TESCO and ASDA.
13% of ZSS's (US$ 30m) sales are to the "local" i.e. Chinese and Far Eastern markets and they wanted to create their "Own Brand": Art of Scent.
We have successfully delivered both the brand as well as designs for 9 complete ranges in the past 2 years.
CASE STUDY 4:
AWFULLY POSH.
Logo design. Brand creation & Packaging design.
Awfully Posh is a range of snacks, created by Tom Lock of AP brands. Awfully Posh was his first brand which I designed in about 2008. We started the brand with "posh" Pork Scratchings. But over the years we've further added & developed with a range of Biltong, Crisps, Olives and have two new product areas in development.
Available in Waitrose and other food suppliers as well Pubs and online via Amazon.
I'd like to think this is a good example of what my design is about: strong visual direction which stands the test of time. Distinctive in the marketplace as well as having the longevity. 11 years on the shelves without looking dated.
CASE STUDY 5:
ORMER.
Logo design. Website design & Brand creation.
Working freelance as head of Design for The Refinery I was tasked to design and create Shaun Rankin's new restaurant brand and it's identity: Ormer.
Shaun is a Michelin Starred Chef and well known nationally through his appearances on TV shows such as "The Great British Menu" where his famous Treacle Tart won through to the final. Working with the Refinery, Ormer was born.
Since creating this identity, Shaun has moved onto a massive new project in fine dining in his home of Yorkshire at the stupidly sumptuous Grantley Hall. Ormer still exists as a restaurant, but has since been re-branded as Samphire, and still retains a Michelin Star.
CASE STUDY 7:
8 Brand.
Logo design. Brand creation & Packaging design.
8 brand as I call it was a brand needing 5 sub-brands.
The first product was packaging and selling LED lights – to be called: Illumin8.
The range was to expand into separate market areas respective to product, each as a Sub-brand. So Vapourm8 (Vapes), Medic8 (pharmasuticals), Innov8, investig8, you get the idea.
Still a going concern, the LED lights for Illumin8 was realised.
CASE STUDY 8:
JOSEPH KLEIN. Investment bank.
Logo design. Brand creation & corporate identity.
Joseph Klein was a Brazilian based investment bank.
Having created a complete logo solution, corporate identity and brand creation, sadly, the crash of 2008 basically ended this project.
I've designed identities and logos for many lawyers, accountants and this was a bank. Please look at the website and branding I have also done for Smythe House which was on a similar perspective of corporate branding for financial institutions.