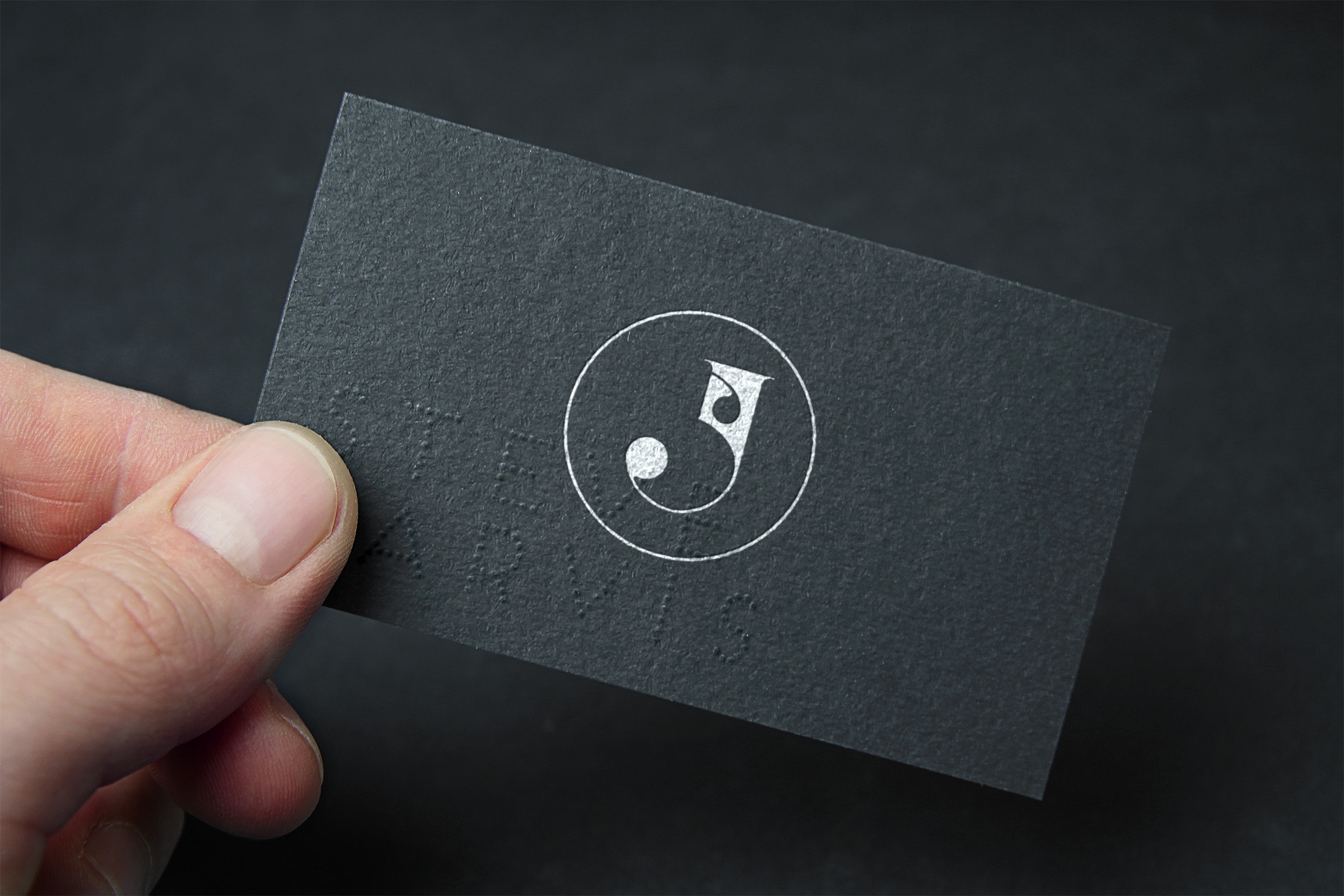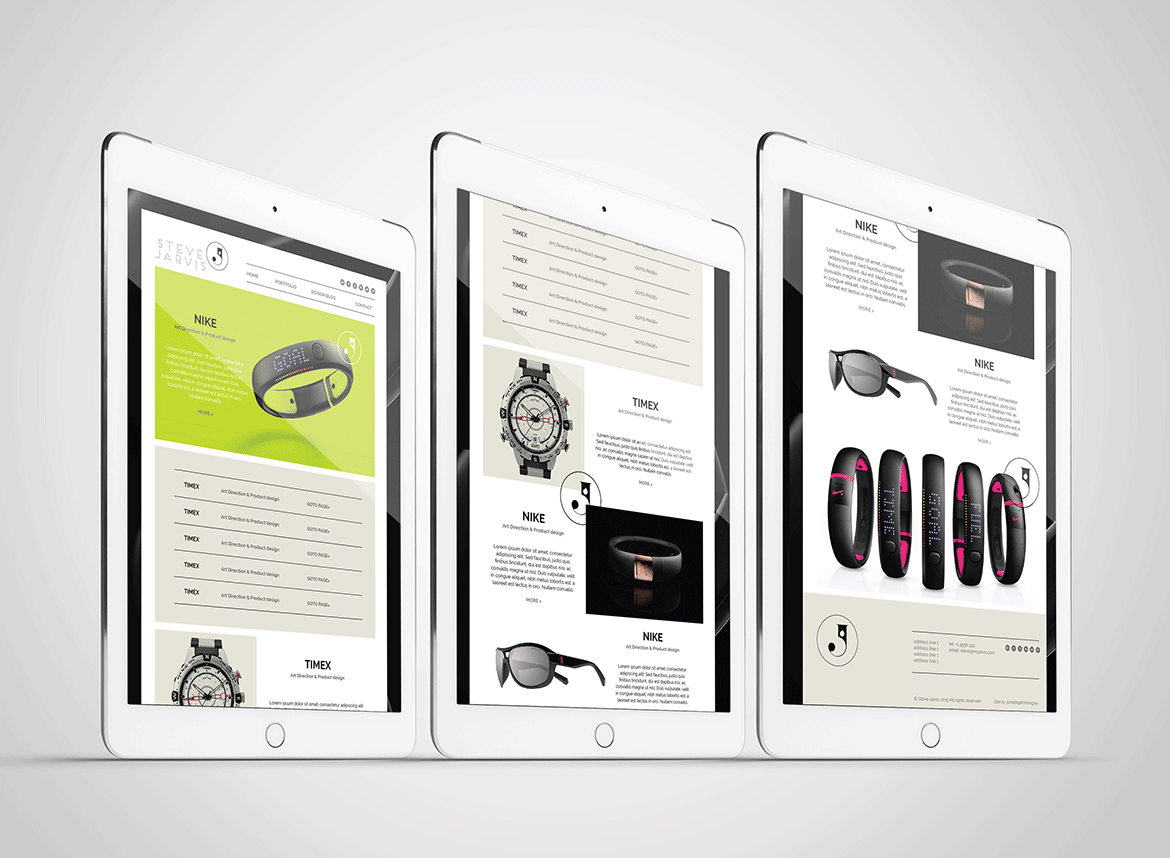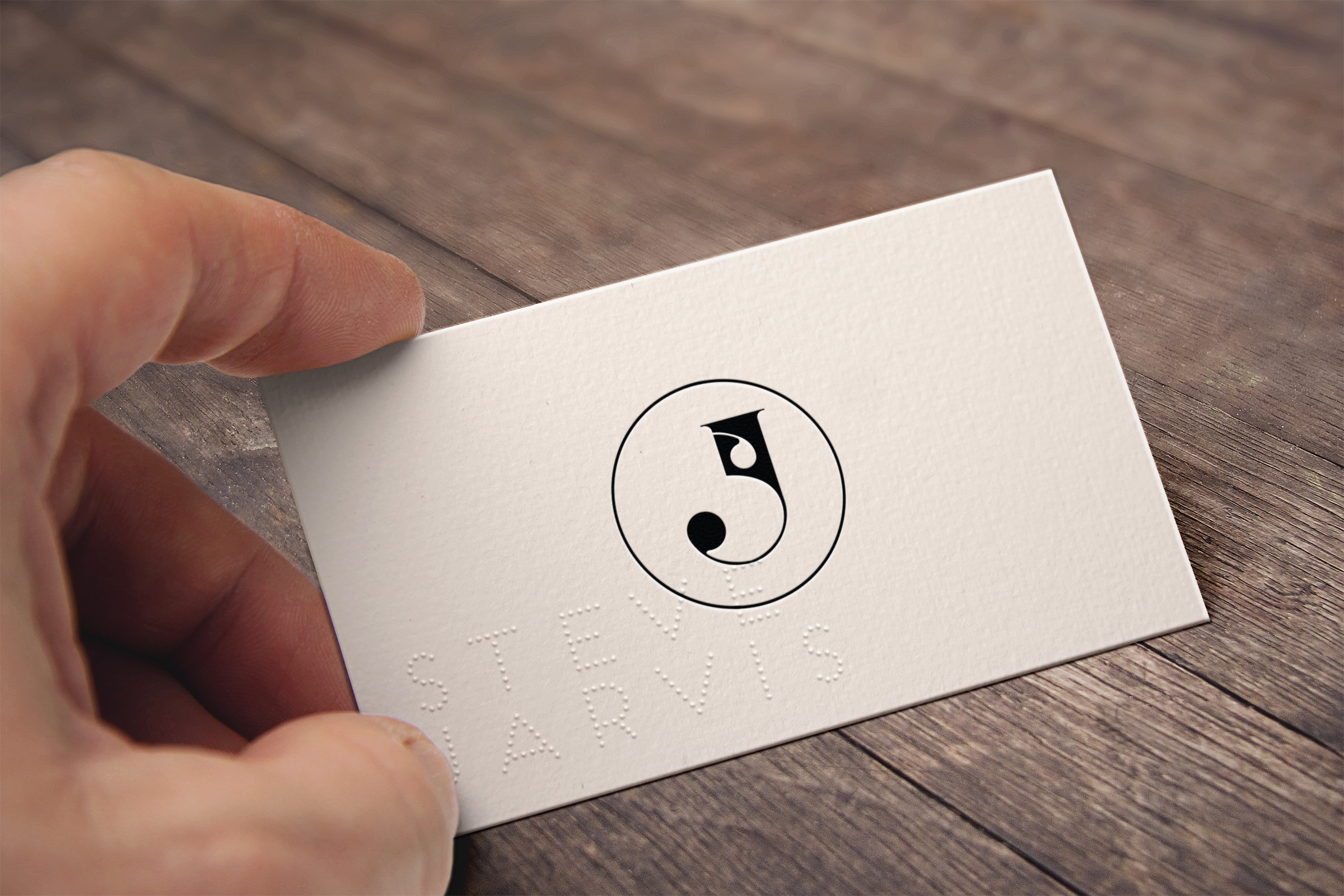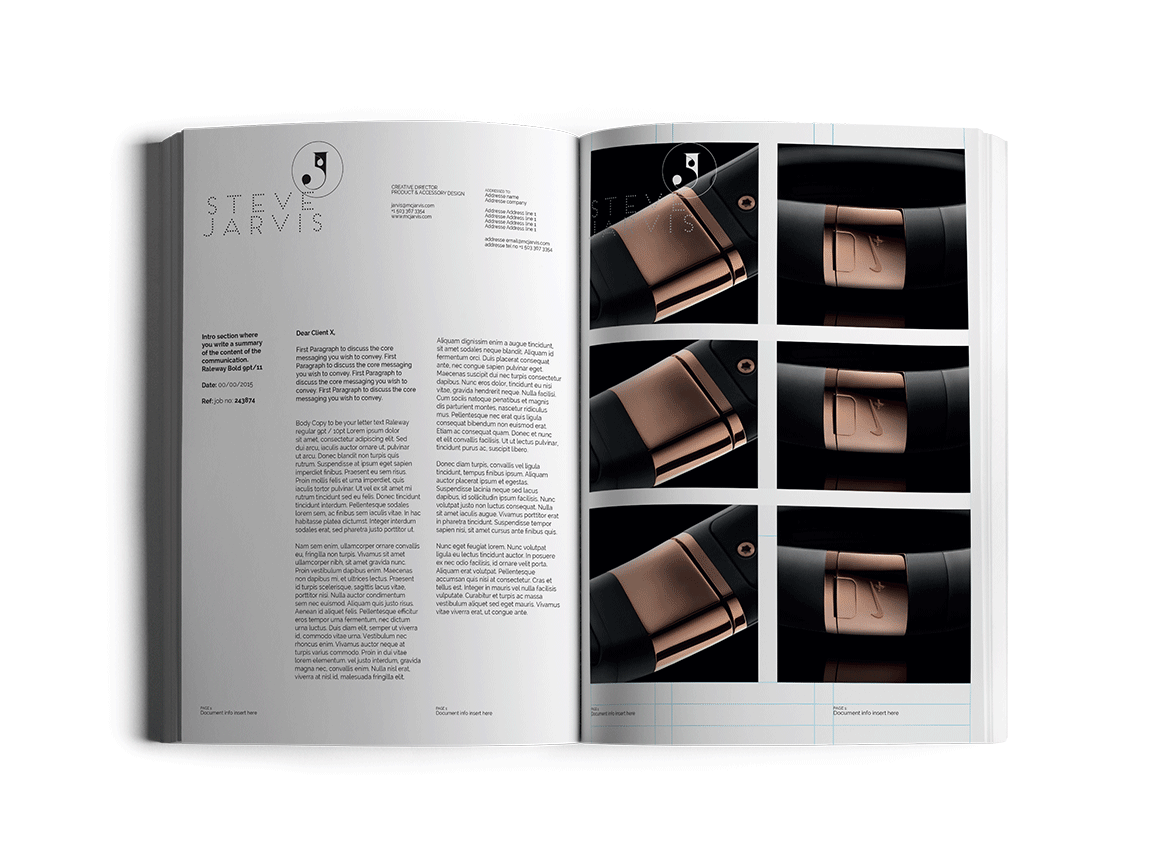 Background
The start
I've worked with Steve for many years. We first met in the mid-noughties (1990s) as I'd just returned from working a stint in New York for Conde Naste and became Creative Director for Global Eyeware (and Kangol & Mexx and loads of other brands).
Steve's design background was through a traditional route of jewellery and 3D design. But we hit it off immediately and whilst he created amazing 3D/CAD designs of amazing new products, I got on with the advertising, photoshoots, product catalogues, and, amazingly as it was so early then: a website. Social Media hadn't been invented them BTW 🙂
All good things come to an end – and the company decided that the investment in us creating and originating unique design and as the only UK manufacturer with it's own designs was less profitable buying "off the shelf" from elsewhere.
Background:
the result
Steve is, and will always be, a supremely talented designer, and frankly, the UK offered little opportunities (as I mentioned, we had been the only UK sunglasses company designing our own ranges .
So he moved to the US and became head of design for Timex, before moving on to Nike as head of their product design – developing products such as their smart watches for instance. So now based in Portland, Oregon – and as he'd just moved on from Nike – he kindly asked me to do his new logo and brand identity.
I know that he was extremely happy with my solution. a seemingly simple work of typography but which is also applicable to almost anything.
This will, I hope, last him a lifetime as an identity.
Steve Jarvis.
Creative director and product designer. Logo and corporate identity.
Image gallery & lightbox