WHAT I CAN OFFER TO YOU
Whatever your brief, industry area or geographical location, I'm a designer who can be as scalable as you.
From Start-ups & new businesses, to multi-national companies and brands.
Jersey,  Europe, USA, Canada, China, the UK, I deliver design solutions for both print and online.
Wherever you want to sell, develop or market your products and services I can make that happen for you.
…One of the positives as well as a potential negative about being freelance is that the "office" is kind of never closed!
I'm perfectly used to uploading artwork to China at about 12am GMT so they've got resources for the start of their working day, as well as then taking calls and emails from them from about 5-6am GMT – before the end of their working day.
And at the same time working for clients on the other side of the GMT timeline – i.e. to the US and Canada (+8 GMT); and of course, during normal working hours servicing clients in Jersey and the UK.
I design to the highest levels for all industry areas and with total objectivity and it's exactly the objectivity that enables me to provide fresh, unique design solutions to my clients.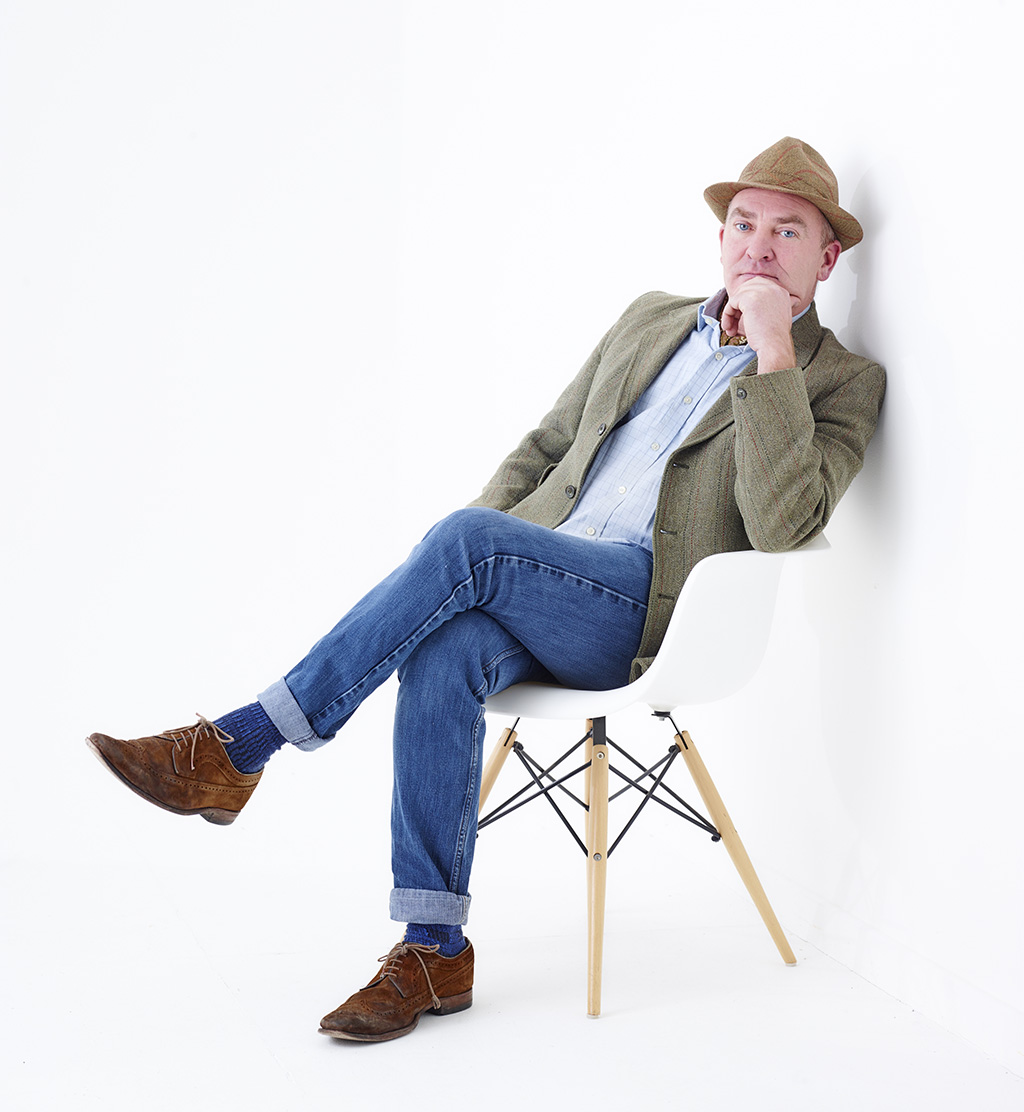 BRANDING, CORPORATE IDENTITY & LOGO DESIGN
I design logos to last; corporate identities that are fully thought though and deliverable on all platforms and media – print and online; and branding and re-branding to correctly position your company, service or product precicely to both your current, and future target markets.
WEB & ONLINE DESIGN
I'm a front end designer. What does that mean? It means I'll design exactly how your website will look, and will source images and or art direct photoshoots to give you the best images for your website. I'll create Icons, I'll specify exactly how the type etc should look, and with a team of developers behind me – I'l deliver you a fully SEO compliant and responsive website for all of todays' media.
PRODUCT DEVELOPMENT & PACKAGING
I help create and develop new consumer brands both in the food and homeware sectors, but that's not an exclusive list. I can encompass the disciplines of branding, copywriting, art direction, range creation, design, account management and be the linch-pin and liaison between buyers and manufacturers as well as designing for print and online delivery. Clients include: Tesco & Asda, as examples, of the past 6 years (spanning UK buyers and Chinese manufacturers). But I've also helped develop brands such as Awfully Posh (in Waitrose +) and Dendy & Co in Canada, the USA and the Middle East.
TYPOGRAPHY
Images are important – they can make or break your visual communication. But Typography is equally vital. Think "Let's do it" by Neville Brody for Nike, or FCUK by Trevor Beattie in the 90's. For every Project I create – particularly for logo and branding designs I will hand craft the type so that its correct. you can see this for the typography I developed with and for the Idea Works for Islands insurance re-brand as well as creating from scratch a new typeface for the International Finance Centre (IFC) also for the Idea Works. I've developed and designed about 30 typefaces over the past 20+ years. Get in contact if you require some bespoke typography – it can make all the difference to your brand and please explore my typography page.
ADVERTISING: CREATIVE DIRECTION, DESIGN & DELIVERY
I've created advertising campaigns for global companies such as Lloyd's Register to local (Jersey) campaigns for Islands (insurance) [for The Idea Works]. I can and do understand global and local markets and trends and I create advertising appropriate to the clients' wishes and the market requirements.