Recent typography, signage & packaging design in China
Packaging & typographic design & Illustration from China
Myself and brand commander visited China in November 2018 to review and QA the samples of about 3 season's worth of products & ranges we had designed TESCO primarily, including:
Trend specific: 6 month shelf life (2 ranges).
Core: 2 years shelf life
& Occasional: Xmas, Valentines etc.
We act as the UK design base, support and liason to UK based buyers for the China factory.
Our job and mission for the China factory
Our job was to present the designs we'd completed for TESCO and which had gone through to the sampling stage, as well as present our trend reports and analysis on the UK homeware market and future possibilities –  to the market sector senior, head of homeware & head of global buying – as have been doing for about 3 years now.
This was all with also to the TESCO Hong Kong office, technical compliance team, and of course, the key players in account management, sourcing and logistics from the China factory's side.
As you will see this is a personal selection of images that I took on the very brief timescale that was available when we weren't actually working (i.e. they are all shot at night :).
Both Ian and myself hugely enjoyed the fact that "Wolverine" was being used as the illustration for a BBQ grill ad (intellectual property theft anyone?) It still amused us.
I find the Chinese people extremely commendable, likeable and diligent. We could not have been better looked after and there is a genuine warmth to doing business in China. Yes, they want to sell their stuff to us, so do we to them. It still surprises me almost that China is a Communist state in that from what I've experienced, that with the attitude, warmth and business efficiency on display, you would literally never know it. It's frankly, an attitude that many businesses in the UK could do well to understand, something that both Ian and myself would like to foster and do more business with China.
My selection of interesting packaging and typography images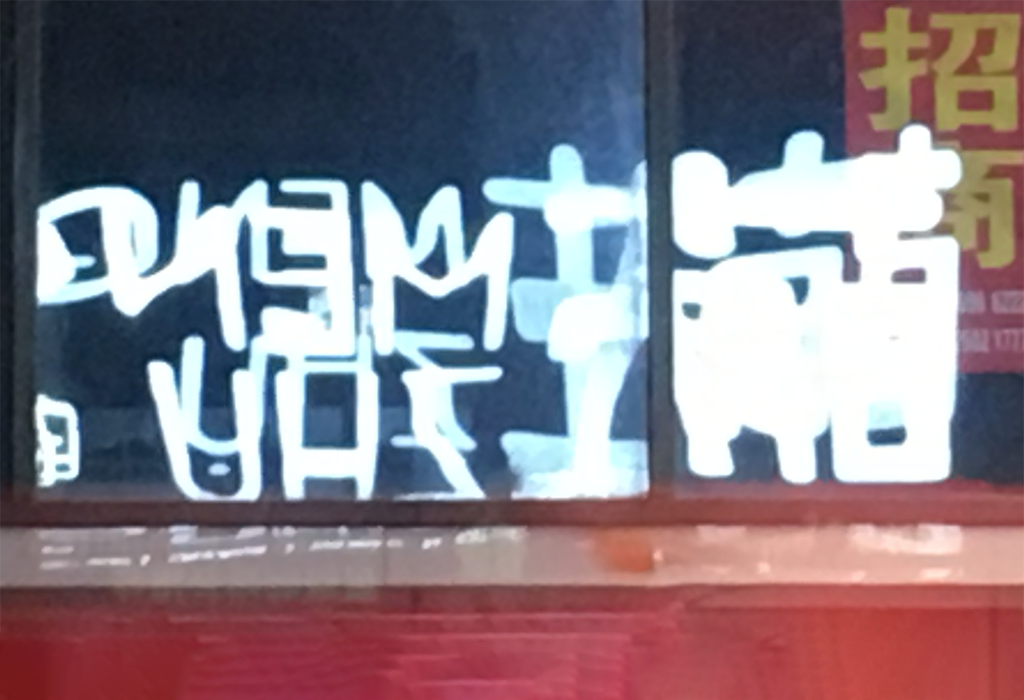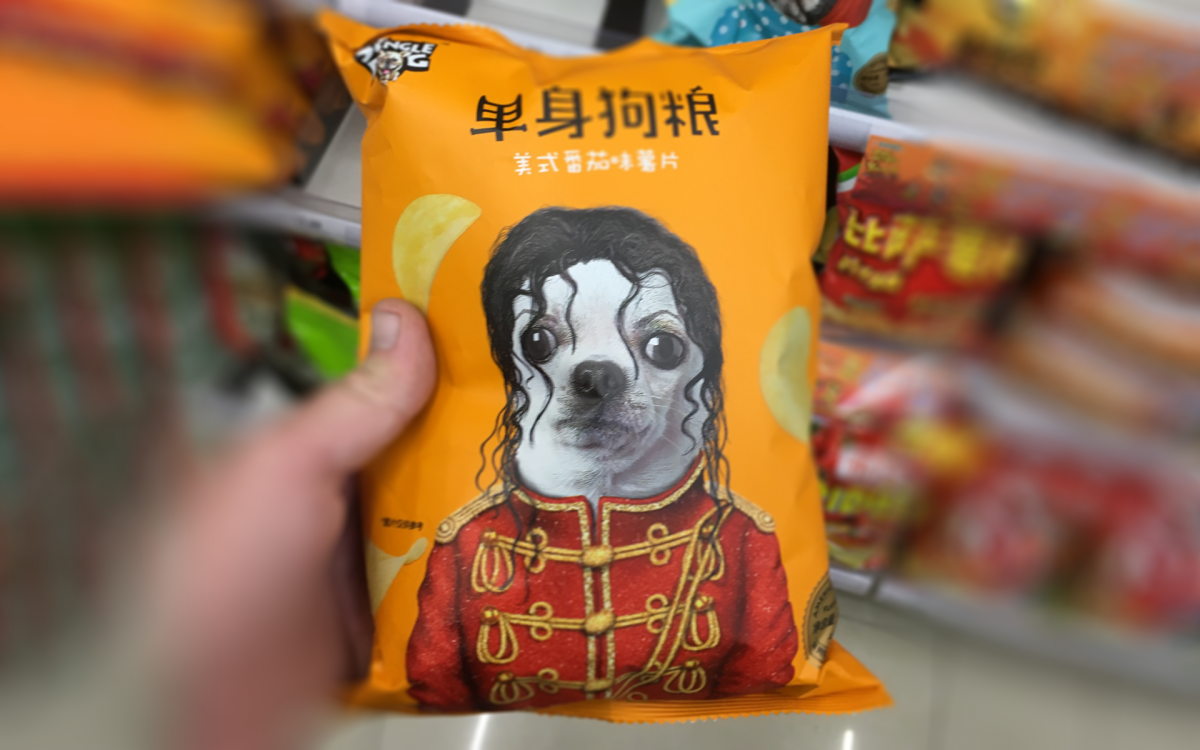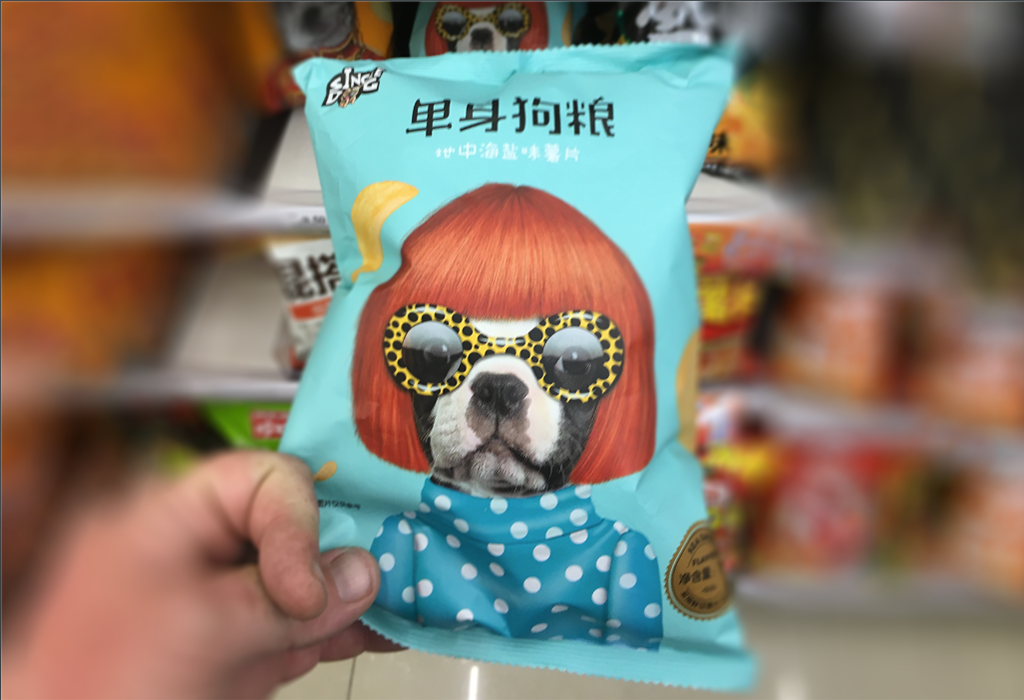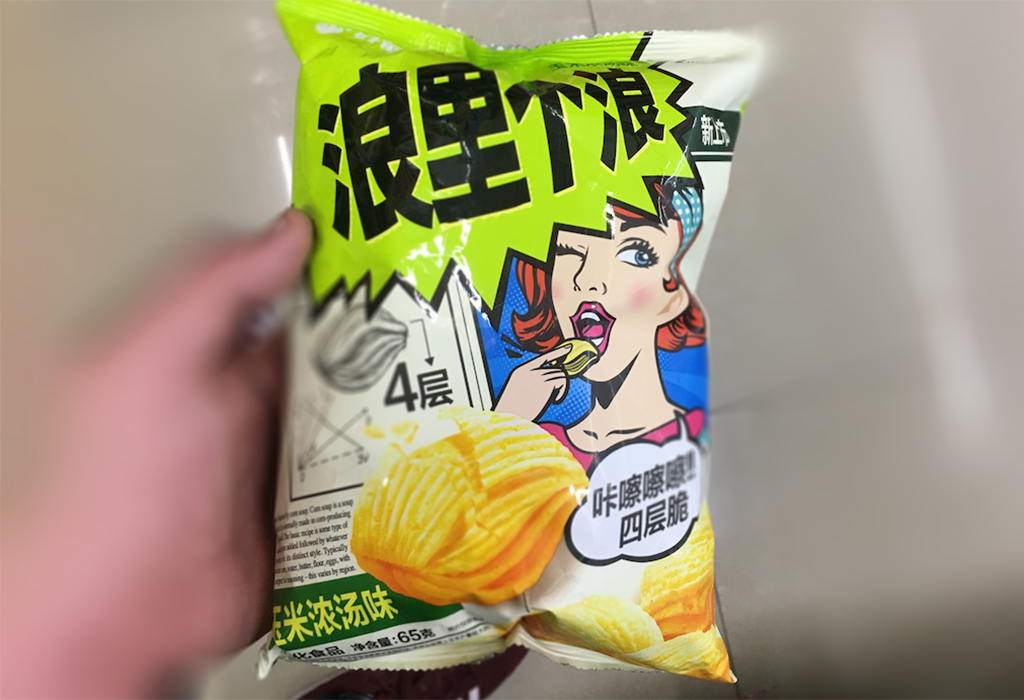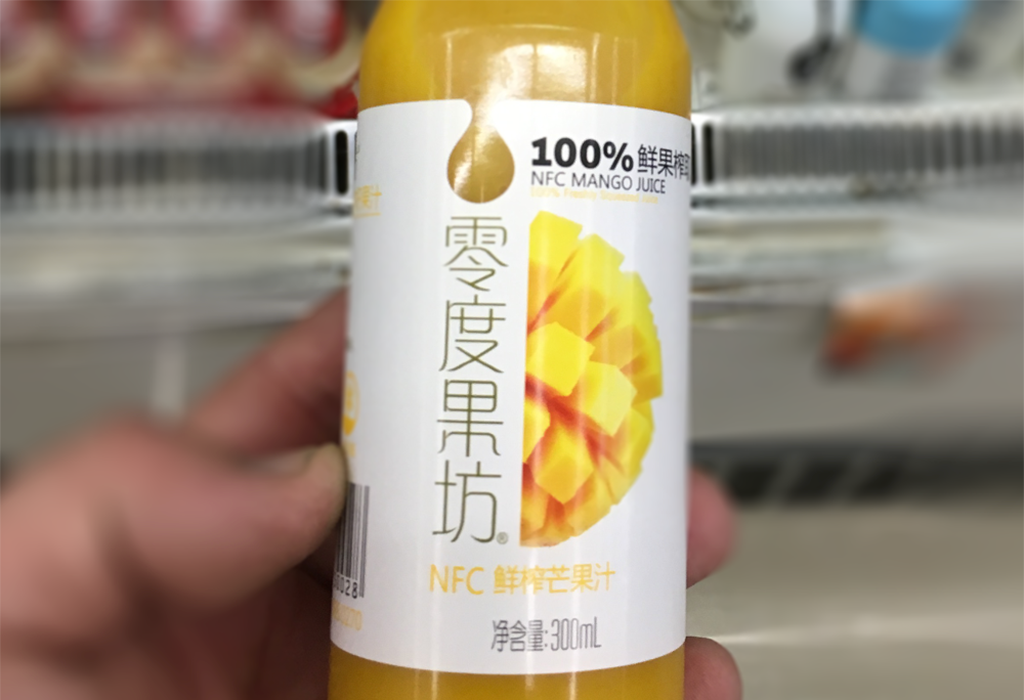 Get updates on trend forecasts for product, web, UI, typography and print design
We will process the personal data you have supplied in accordance with our privacy policy.