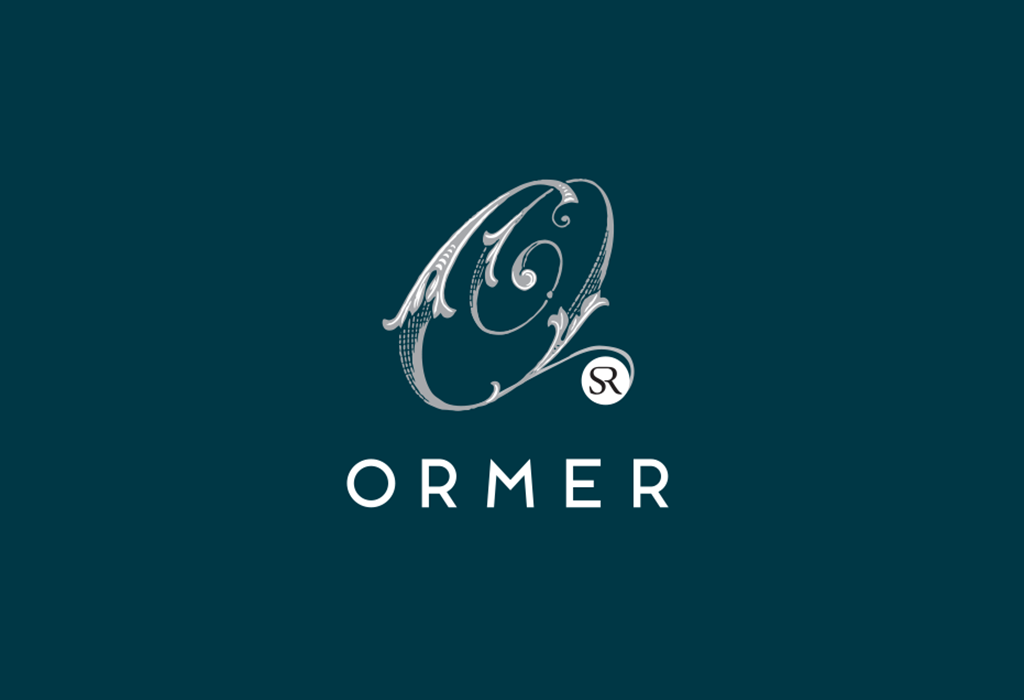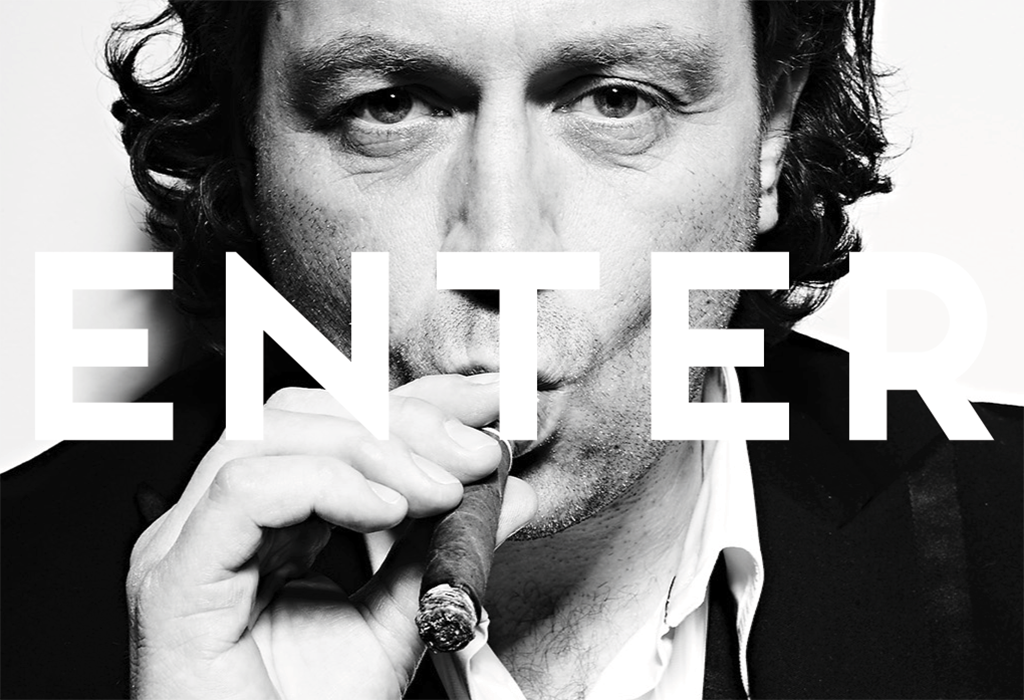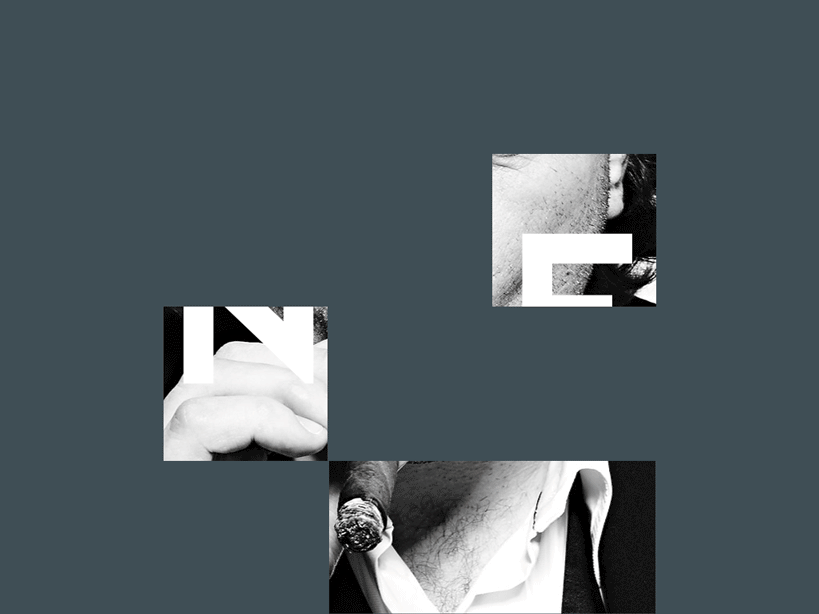 Background
Brand creation for Shaun Rankin for his then new restaurant: Ormer in Jersey, Channel Islands.
Shaun is a Michelin Starred Chef and well known nationally through his appearances on TV shows such as "The Great British Menu" where his famous Treacle Tart won through to the final.
Working freelance for The Refinery as their head of design in 2012 we conceived and created Ormer.
The brand creation started from scratch – from the naming, logo options and creative directions onto the final logo, then design & creative direction of all the brand deliverables: Website, menu layouts, business cards & print items, as well as all advertising prior to launch and advertising direction post launch.
The result
The result was a huge success. Shaun got a Michelin star in the first year – although he'd already had one at Bohemia.
Since creating this identity, I then moved on from The Refinery after 2 1/2 years as head of design and Shaun has moved on as well to a massive new project in fine dining in his home of Yorkshire at the stupidly sumptuous Grantley Hall. Ormer still "exists" as a restaurant, but has since been re-branded as Samphire, and still retains a Michelin Star.
Ormer.
Brand creation of Shaun Rankin's Michelin starred restaurant
Image gallery & lightbox