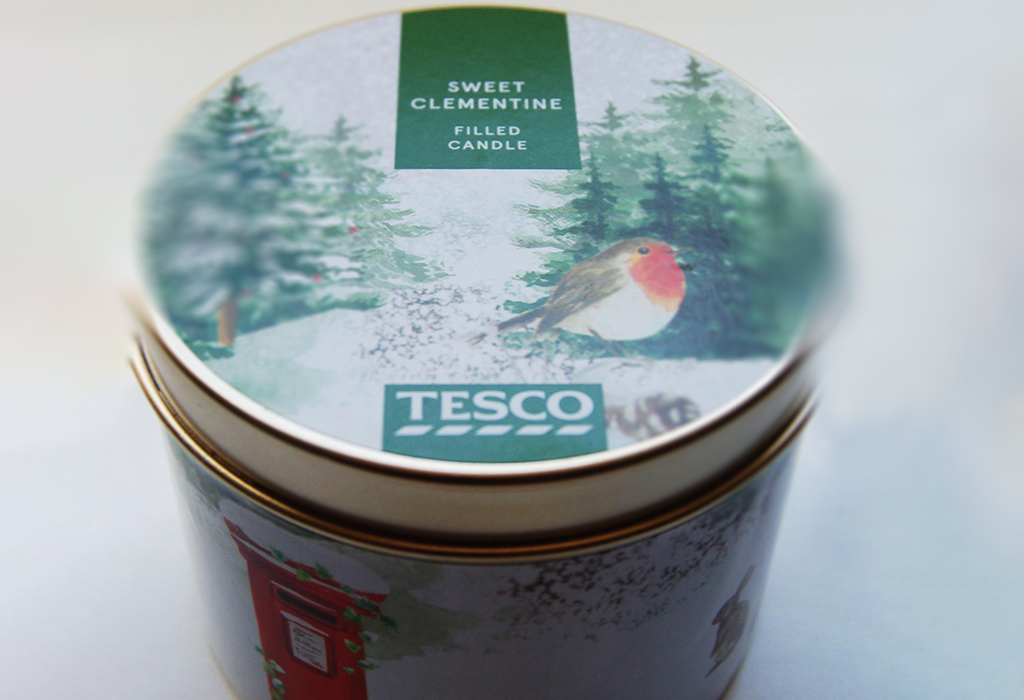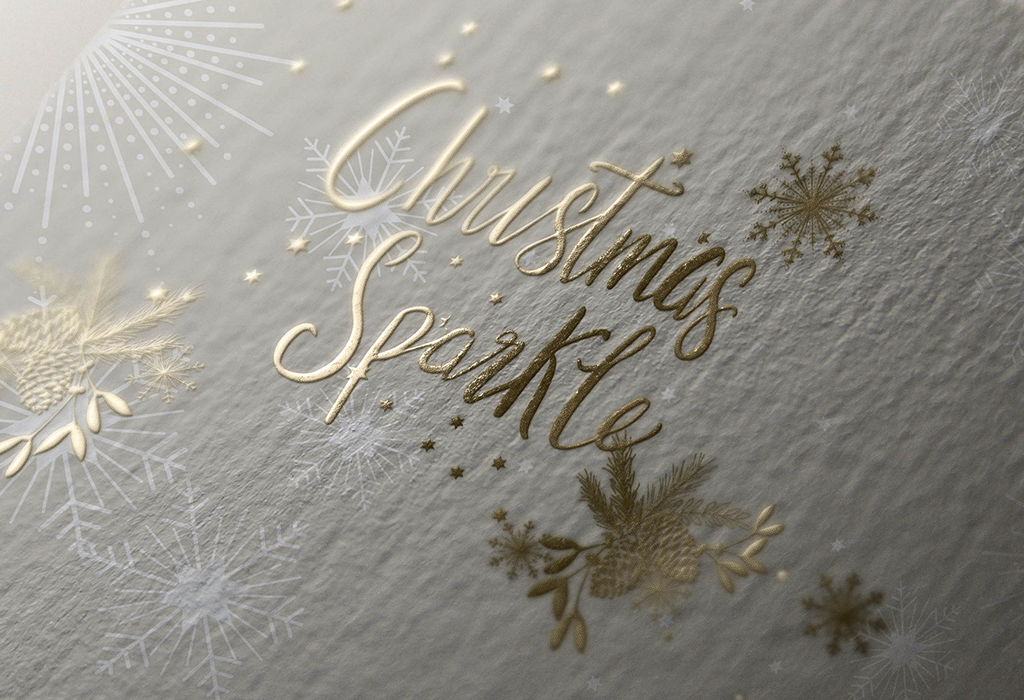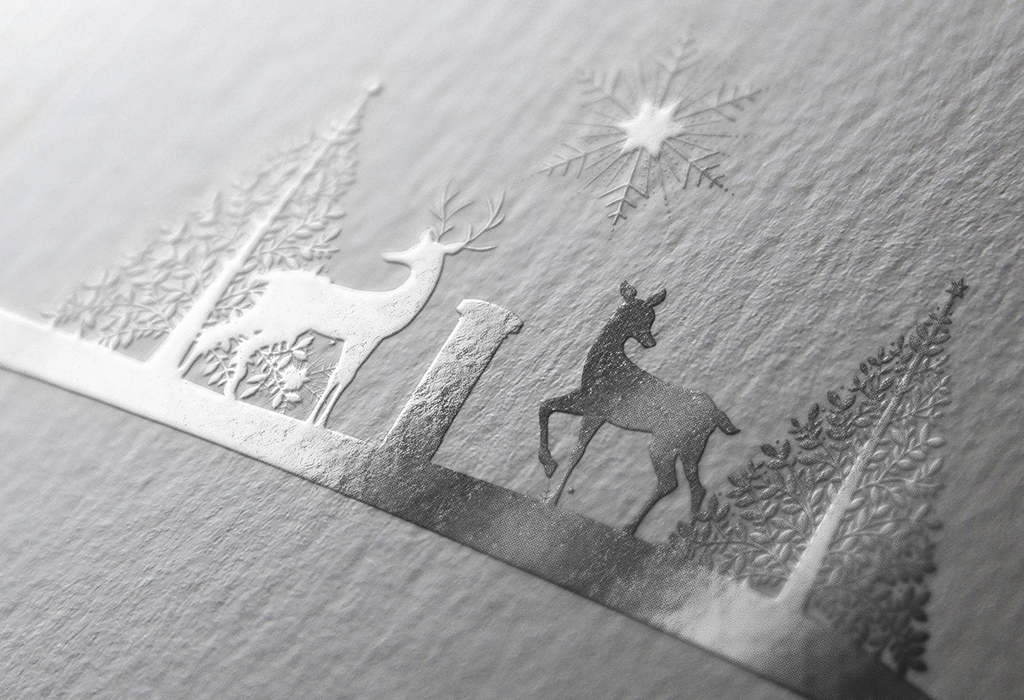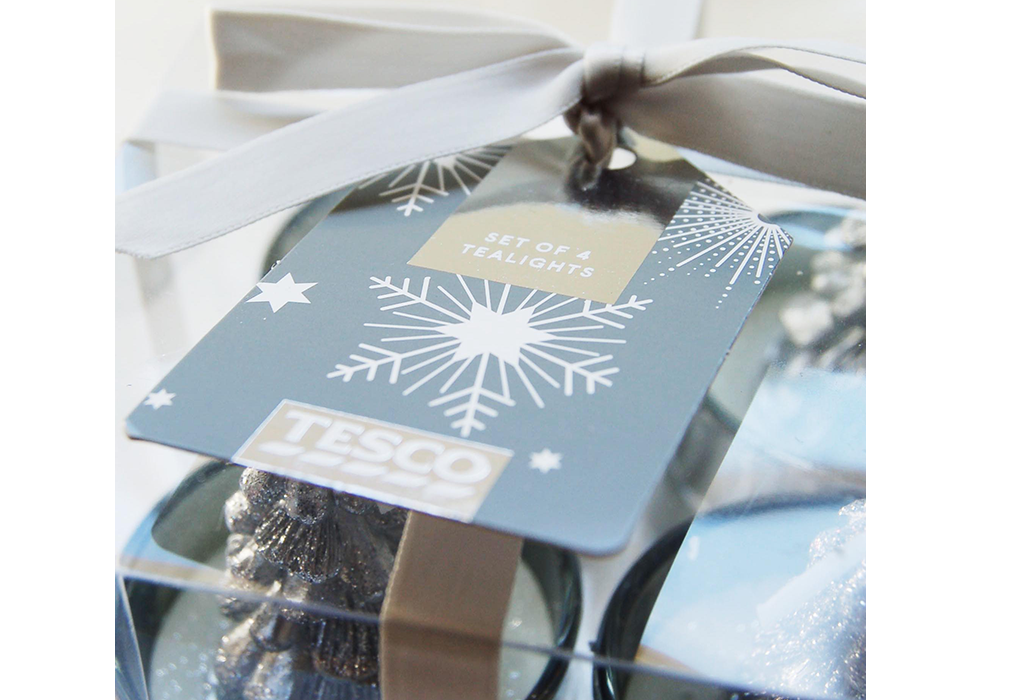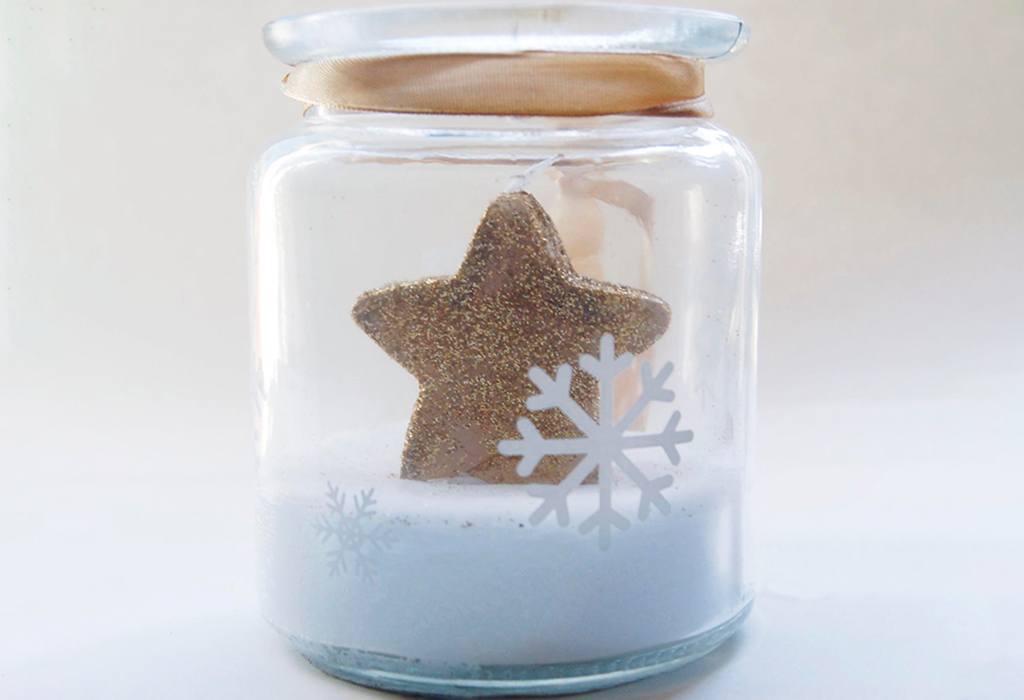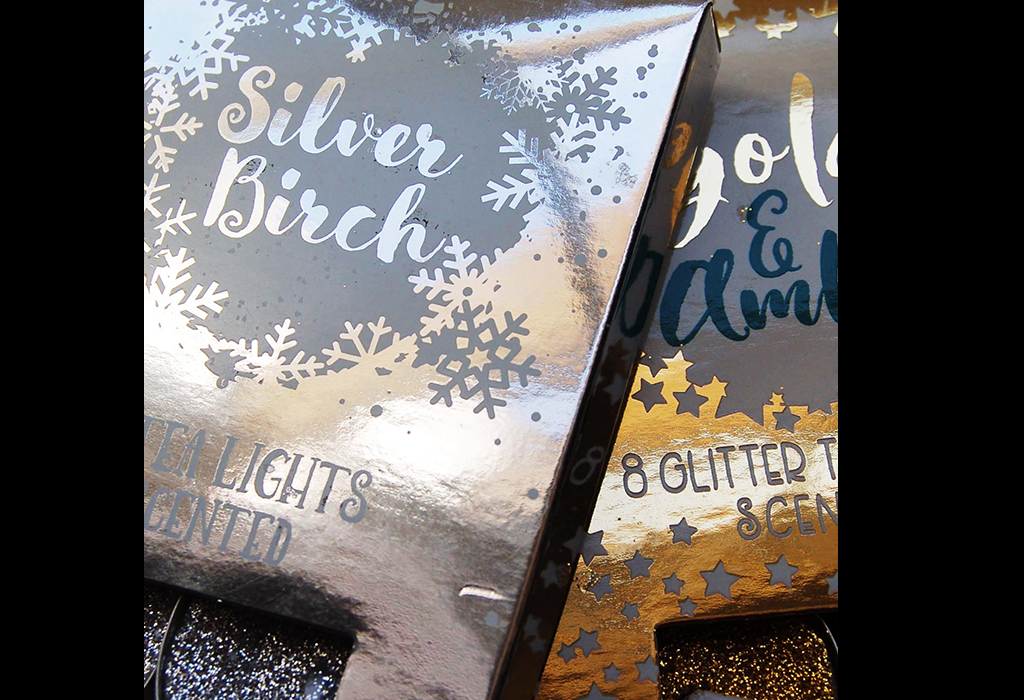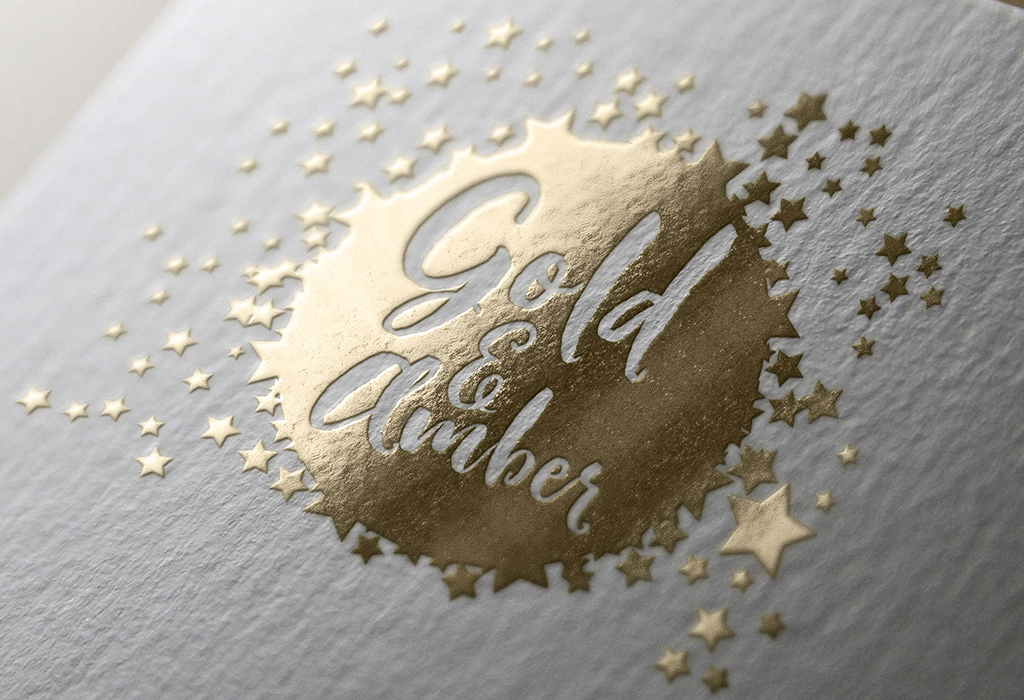 Background
For the past 6 years myself and my design partner for this ongoing project, Ian Middleton from Brand Commander, have been working with a Chinese factory (ZSS) as both their UK design resource and client liaison hub. Chief amongst the UK clients we continue to serve is TESCO.
In early 2017, we were already in the process of designing ranges for TESCO for the Autumn / Winter 2018 ranges when the buyers came to us needing us and the factory to step in urgently as one of the other factories (I think based in India) had failed a technical inspection, so an alternative manufacturer had to be urgently put into place.
That's were we came in…
What we designed & delivered
What we designed, developed and delivered for TESCO for Christmas 2018, included novelty sculpted candles such as robins and snowmen in glass jars, as well as 3 ranges of Gold, Silver and what TESCO called "Cotswolds" which involved illustrated Xmas scenes.
For all three ranges, we co-developed developed the typography as well as co-creating the patterns and illustrations which involved details art-working processes utilising, clear foil print, metallic Pantone print all combined with metallic foil print, and on-body pattern screen print to glass for both diffusers and the range of candles.
The Result
The immediate result just for the Xmas ranges were that we helped the factory add roughly $1 Million to their sales for that year.
Over the past 4 years have taken the sales to TESCO from about $1.2 Million pa to about $3.8 Million pa currently.
This has been achieved through a combination of both providing the factory and the buyers with a dedicated UK based account management service in conjunction with our design ability; product and project management. And all based on our fundamental knowledge and expertise of the manufacturing processes (and it's limitations) on the UK and European markets.
TESCO.
Christmas 2018. Seasonal product design and delivery
Image gallery & lightbox