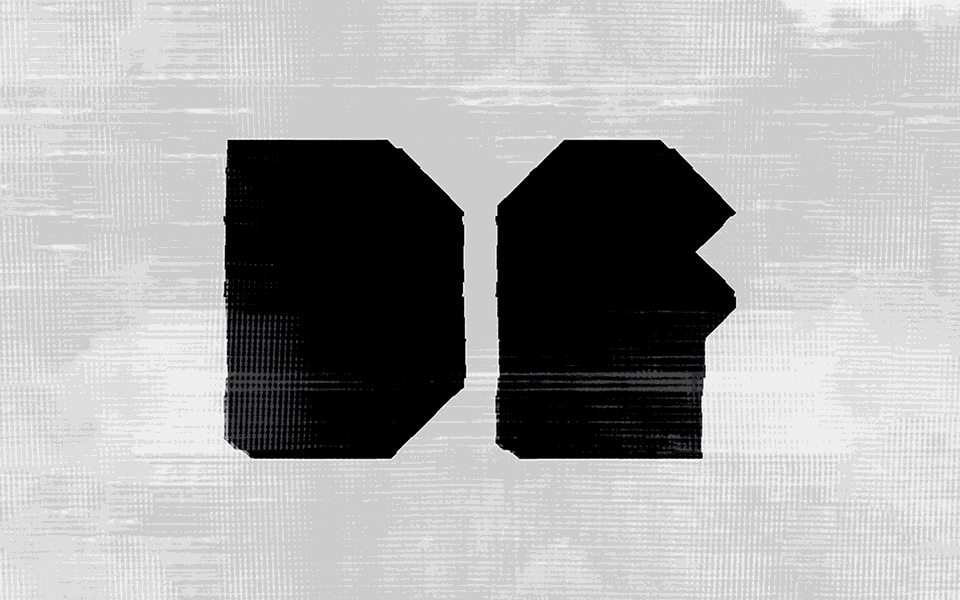 Background
Duncan is a musician, DJ and recording artist and remains one 1/2 of Spooky – one of the seminal dance music bands fr0m the 1990s  -who, alongside the likes of Leftfield and others, were influential in the creation of modern dance music and in particular the Tech-house.
More recently Duncan's been working of a plethora of projects:
1) Music for films and soundtracks (with Lol Hammond) – with the film scores for "The Hatton Garden Job", "Obey" and "The accident Man". One track released 3 months ago has already had over 1 million streams via Apple music.
2) New collaborations & re-mix work with the likes of "Mr G" (see his Mates EP) – his work spans both downtempo to ambient and techno/electronica.
The brief
This identity needed span and encompass requirements a multitude of media delivery: for print (Vinyal LPs, EPs, & CDs); and online: (Digital releases, website images and graphics, Social Media and online promotions) as well as the ability to be incorporated into audio-visual options for both live shows and video/motion graphics.
The design solution
Necessarily, it needed to be strong so it could work at very small sizes online, have enough subtlety to it that it could be animated, as well as being flexible enough to be able to be re-configured for album covers, EP's and 12″ releases, and to be re-invented and morphed so it could constantly evolve and be adapted.
Essentially, his logo and identity needed to have the versatility and strength of, say, the MTV logo or the British Olympics logo, so as to be recognisable, whilst keeping its integrity cross-platform, to be constantly re-invented and re-styled without losing its essence into the future.
Duncan Forbes.
Logo design and brand identity.
Image gallery & lightbox