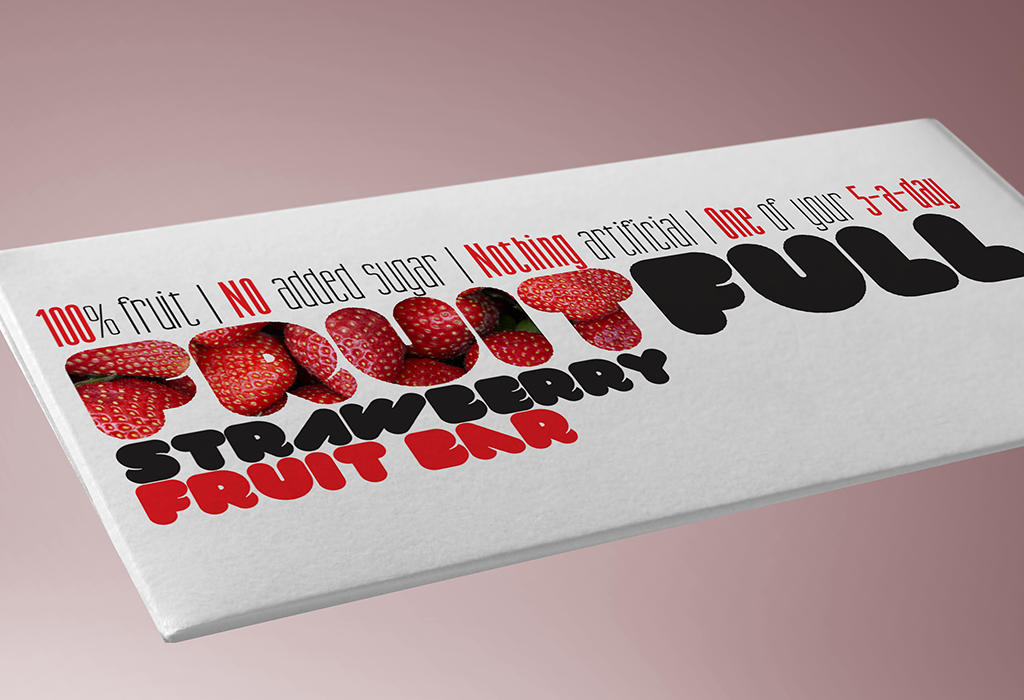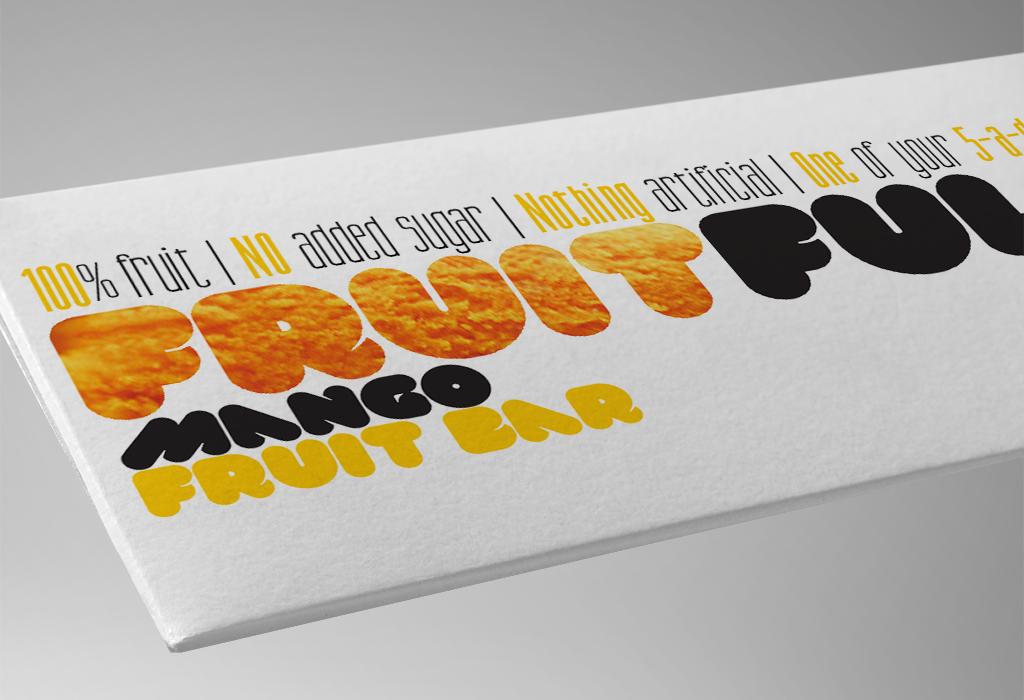 Background
This was one of the first projects I completed for Tom Lock – of AP Brands as it is now – way back in 2008 I think.
Essentially, Tom had got the ears of some senior buyers at Waitrose (as he worked for them initially) and this range's scope was to to take natural fruit, grown in India, and dried there, to make healthy snack bars for kids and lunch boxes.
The Result
I'd like to think that my designs were spot on for the target market: a fast moving and highly competitive one where I combined some playful typography with the essence of the product – immediately obvious to anyone when seen on the shelf and at point of purchase.
Where did this project go?
Very sadly, just as we were getting everything sorted out, a massive storm hit India with floods to the producers and farms – and pretty much wiped out all off the dried fruit that was needed for the whole brand, so, there was no production and the brand never got off the ground.
Like I say, sadly 🙂
Could always be revived as a Private label if any manufacturers are interested in the design though – do contact me please.
PS ALL DESIGNS are © Matthew le Maistre Smith
Fruitfull.
Food branding & packaging design.
Image gallery & lightbox